LADIES ONLY REFORMER PILATES STUDIO
LOCATED IN HEARTS HEALTH CLUB CROSBY
Welcome to Pure Reformer Pilates Crosby
At Pure Reformer Pilates we are passionate about helping women to both look and feel fantastic. Our aim is to make Pilates and its associated benefits accessible to women, regardless of age and ability. At our Reformer Pilates studio in Crosby, we have created a fun, supportive and encouraging environment for getting your body into shape.
Passionate About Helping Women
Pilates is key to foster a deep connection between body and mind, ultimately providing an awareness and focus unique to Pilates. Practice leads to an intense and deeply satisfying workout, which will leave you feeling stronger, more flexible and help alleviate pain.
This, combined with years of education and experience, has allowed us to develop bespoke Pilates classes in a relaxing space.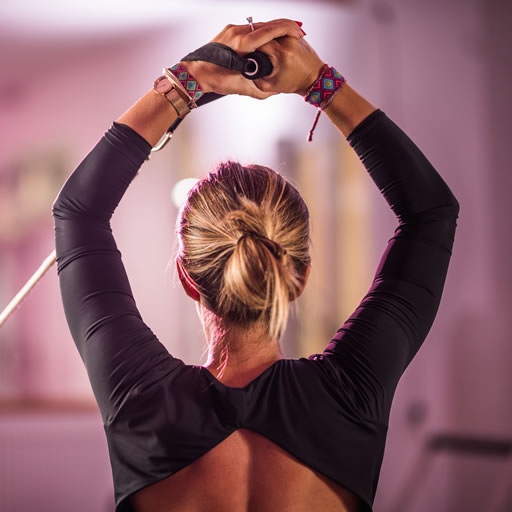 People of all fitness levels and range of movements can experience this physical activity in an expert, friendly environment. Every client is assessed, making sure lifestyle factors are taken into consideration because we want you to get the most from your wellbeing journey.
We embrace the principles Joseph Pilates developed, closely following his teaching and inspiration. However, we keep up to date with the developments in the science of movement; creating an approach that effectively marries tradition and research.
Pilates Studio Classes
In your first Reformer Pilates class, we will take you through the foundations of the reformer bed, how it works, how to change the different spring options and the many positions you can take.
Classes start from just £10.00
Private Classes are also available. Find out more.
Opening Hours
Monday – Thursday: 6.30am – 9pm
Friday: 6.30am – 8pm
Weekends: 7.30am – 5pm